Bible Study - " The Beginnings"
Starting February 2, 2023, 7:30 pm – 8:30 pm. This is an eight-week online (only) study
called "The Beginnings." This study will take you through Gen. 1-11. By the end, students will understand the foundation of the world, the formation of nations, religions, and the basics of a Christian worldview.
---
KLWC Bible Institute (Eight-week Course)
•Class starts Thursday, February 9, 2023.
•Class ends Thursday, March 30, 2023.
•Name of Class – Jesus in the Scriptures (Old Testament).
•Number of credits: 3 credits.
•Cost of class: $75.00.
•Registration will open (online) shortly.
---
Water Baptism
Our next scheduled Water Baptism will be on Saturday, February 25, 2023, 12:00 noon.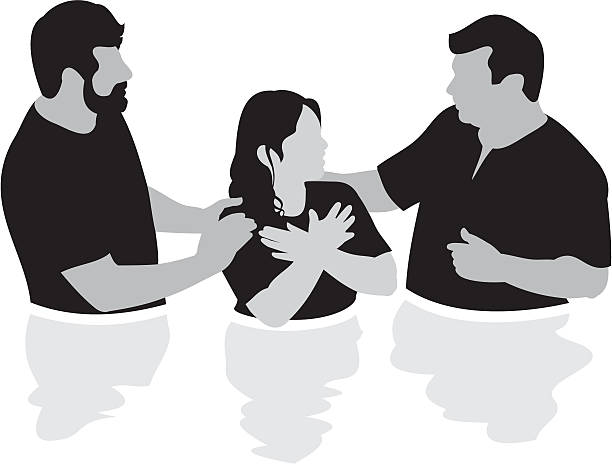 ---
SUNDAYS
Sunday School, 9:00 am - 10:00 am
Location: 51 Roosevelt Avenue, Valley Stream, NY
Online: Join via Zoom Video Conferencing:
Sunday Worship Service, 10:30 am
Location: 51 Roosevelt Avenue, Valley Stream, NY
Online: Join via Zoom Video Conference:
---